Installation of Dry Erase-Plus ™ ...

on Chalkboards, Dry Erase Boards, Metal, Glass, Plexiglas, Hardboard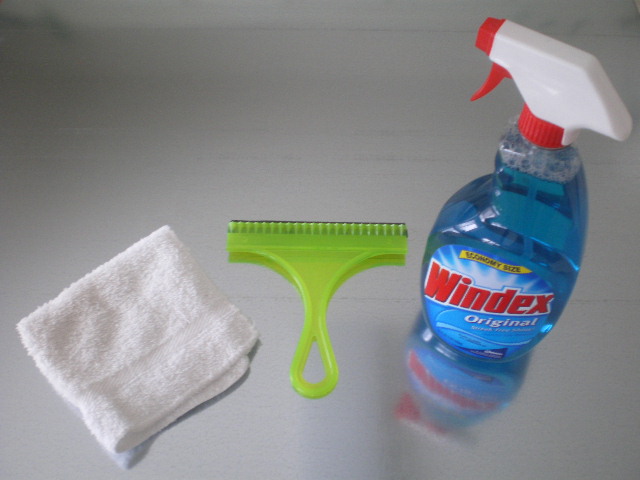 Supplies: Wipe down cloth, Squeegee, Glass Cleaner with Ammonia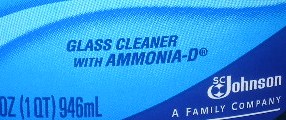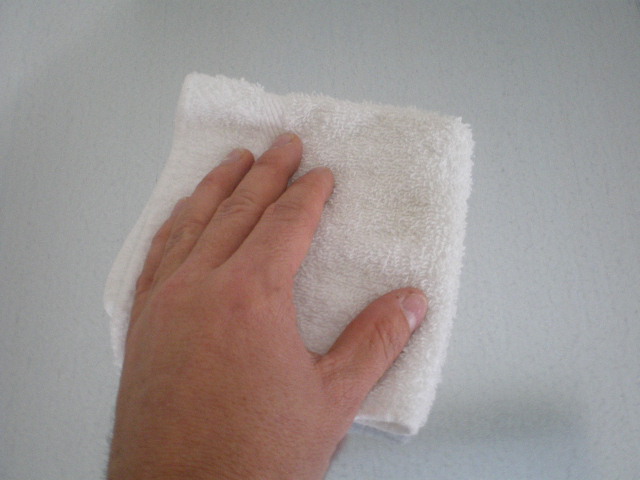 Step 1: Wipe down the surface removing any foreign matter.
Crease back ~2 inches.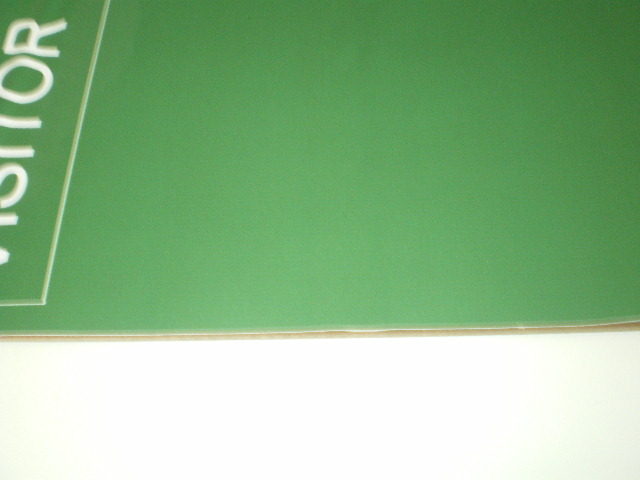 Match the edges and Press the starting edge.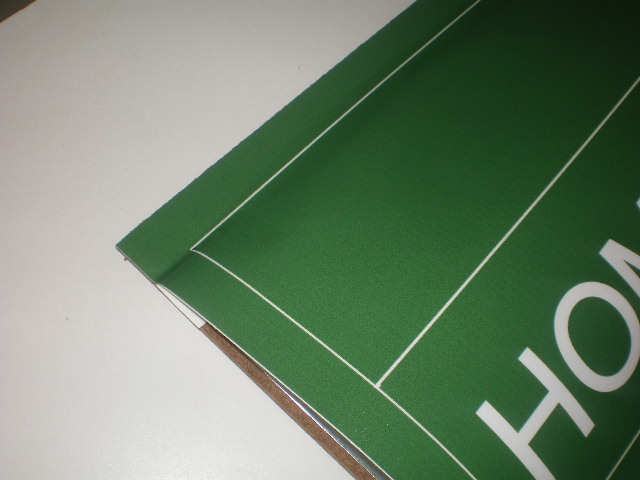 Thoroughly spray glass cleaner with ammonia on the surface (the entire surface for shorter boards or work 2 feet (2/3 meter) at a time).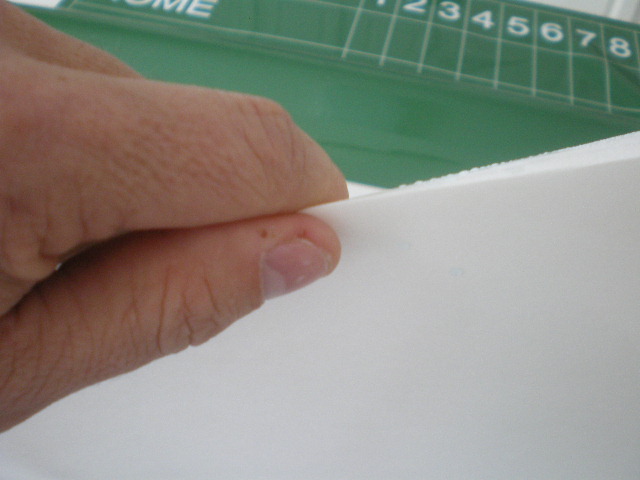 Remove the release liner over the sprayed area.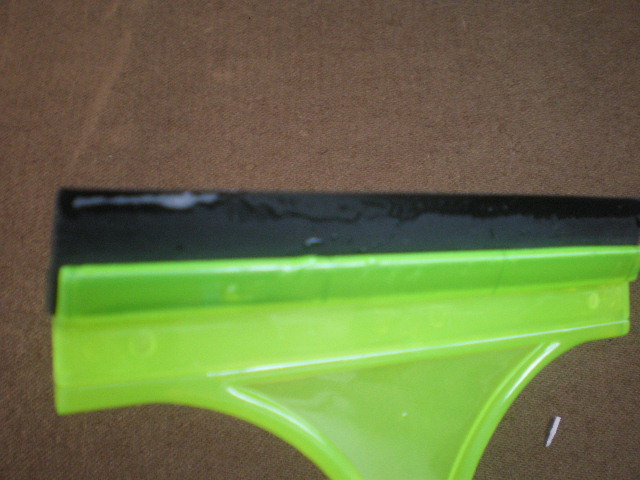 Wet the edge of the squeegee with the glass cleaner with ammonia.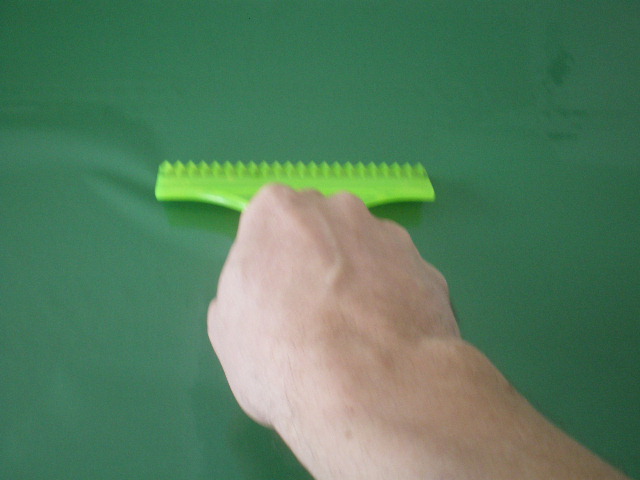 Working from the center, slowly pull the squeegee over the surface toward the edges.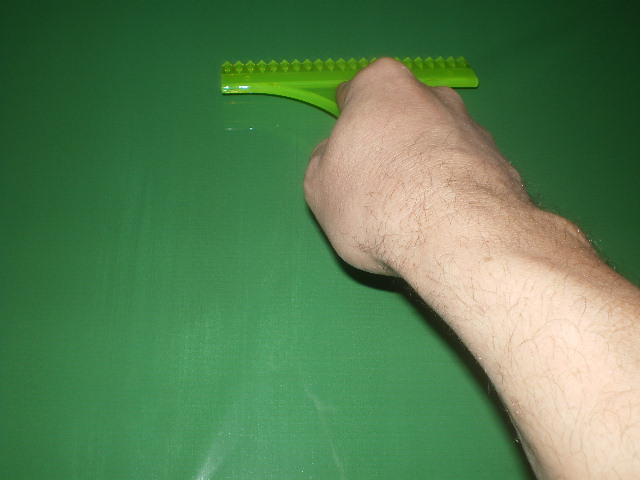 Continue until sprayed area is applied.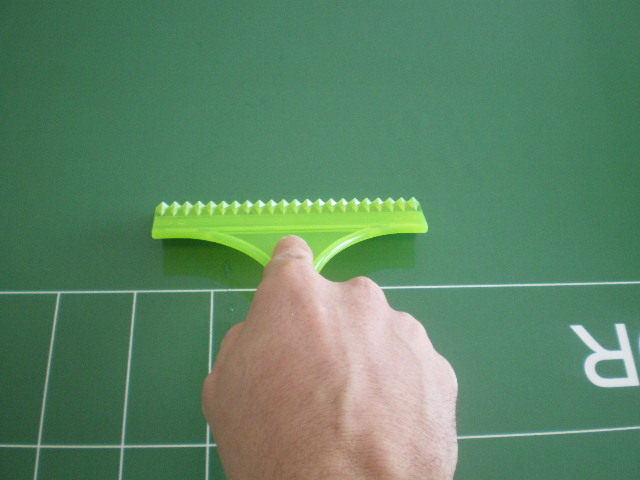 Continue working 2 foot (2/3 meter) sections at a time... spray, pull release liner, squeegee from the center toward the edge.
Working from the center, slowly squeegee the remaining sprayed area.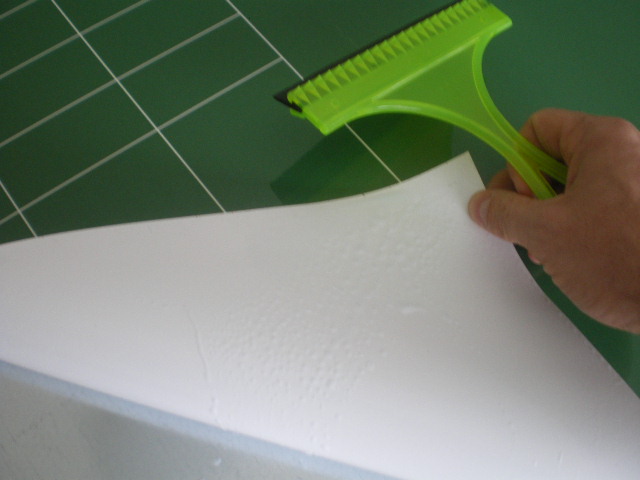 If you need to rework an area, simply peel back...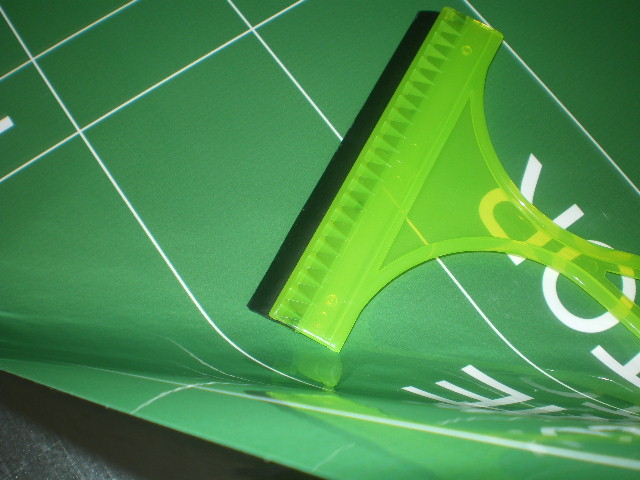 and re-apply. It is that simple!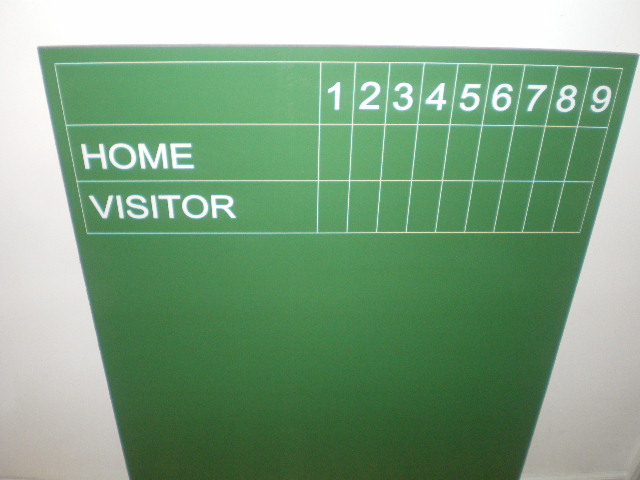 Congratulations... on your New Premium Dry Erase Surface...
Dry Erase-Plus!
See more about custom grids, logs, graphics, colors, and images... that are all dry erasable! Check out Dry Erase-Plus Infused Graphics...
When you are looking for the best dry erase surface, look for the
Dry Erase-Plus
TM
logo.
We help you keep your presentations sharp!
Dry Erase-Plus™ offers all the benefits:
Lengths up to 100 feet

Clean Erase anti-ghost

Easy-Read anti-glare

Project and Write

Scratch resistant

Dent resistant

Chemical resistant

Graffiti resistant

Bacteria resistant

Stain resistant

Lifetime Warranty
Check out the features! Check out the dry erase surface comparison!
**Dry Erase-Plus™ is a pending registered trademark of JML Products and Design.
Dry Erase Boards